Helix DeltaQ Software
Helix delta-Q is a powerful tool for engineers and equipment suppliers to quickly and easily design and optimise pipe networks for compressible and incompressible fluids. You can produce economically and technically sound pipe system designs in a very short time.
Helix delta-Q Pipe Networks
You can calculate friction losses and pressure drop in pipes and fittings for Liquids, Slurries and Gases. Model complex process flow pipe networks and solve for unknown flow rates and node pressures at the press of a button. Retrieve data from user accessible databases for Liquids, Slurries, Gases, Pumps, Pipes and Fittings or add your own data.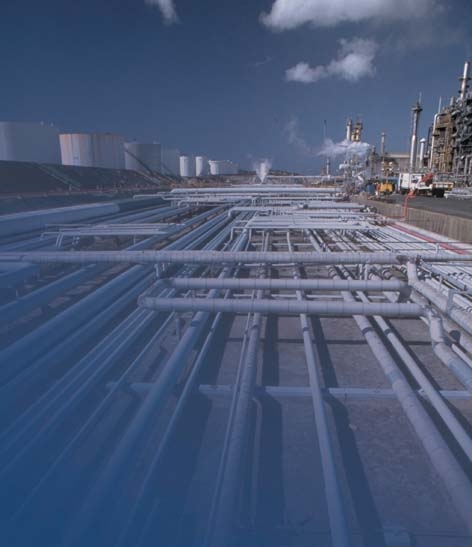 Cost is only AUD 12 per month
Subscribe now to get access to this powerful program
Subscribe
cost is in AUD (Australian dollars)
Register and login to view the extensive list of demo files and sample networks.
Registration is Free
Software Calculations
Liquid, slurry and gas Pipe Flow and Head Loss
Solve Complex Pipe Networks
Design Pipe and Pump systems
Pump Selections and Database
Applications for Process Design
Slurry Systems
Medical Gas Distribution systems
Fire Protection system design
Air conditioning
Dust Extraction
Compressed Air Systems
Example Reports and Quality Assurance (PDF)
Click on the links below to view each report or drawing. These Networks are in the Demo networks and can be viewed, solved and edited by registered users.